BLACKPOOL'S GOT IT ALL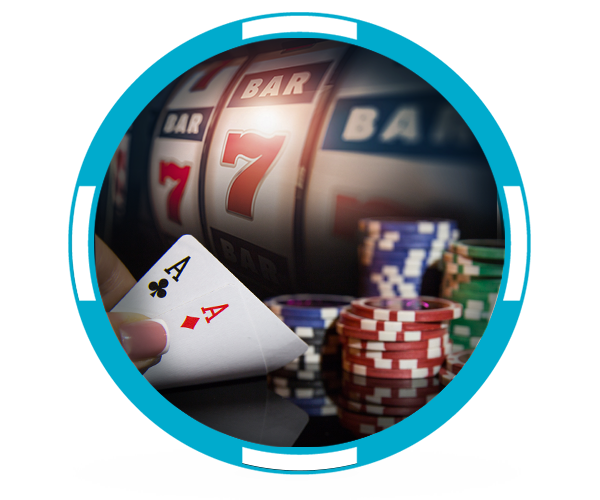 GAMES
Get the whole package for your ultimate gaming experience and immerse yourself in our Slots, Roulette & Blackjack tables and dedicated Poker Room!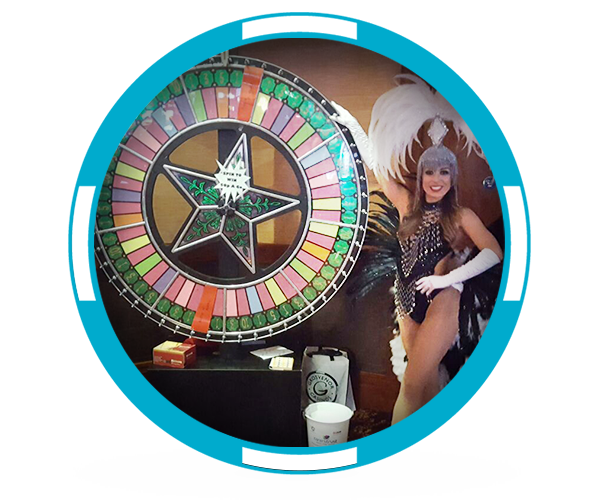 EVENTS
From live shows to cabaret dancers, experience the best live entertainment and enjoy fabulous nights over at Blackpool!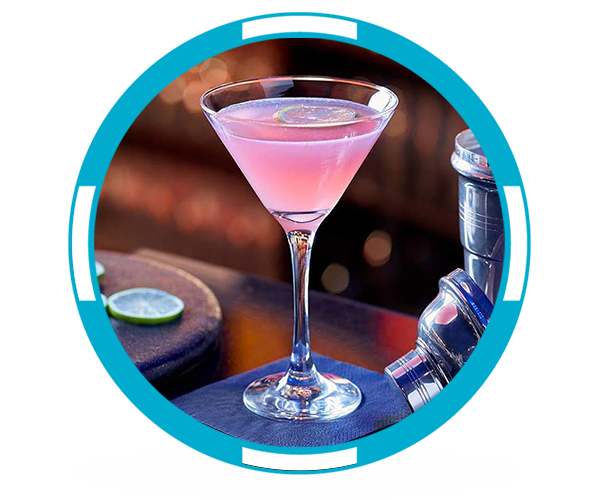 RESTAURANT & BAR
For the perfect night leisure destination of any occasion, just wait til' you get a taste of our restaurants, bar, & entertainment lounges!
"I spent two days in Blackpool. My Mrs said she would move there just for the food! Everything was great." noonespecial_11, Mar 2020
"Ian the dealer! Ian, was amazing. He went out of his way to ensure we understood how to play to get the most out of our bets and as a result the evening was fantastic." Gmaryb, Jan 2020
"Safe clean venue We had a bar meal and the food was superb. It's a nice vibe inside this Casino , plenty of helpful staff , good security staff as well" John W, Jan 2020
"Thank you! We booked table for for Boxing day as a family. We can not praise highly enough. Food was lovely. Christian you were awesome! Thank you, will be back very soon." Amanda W, Dec 2019